Get in 2 the Moose
Shop 1/49 Jetty Road, Brighton, SA 5048
46 Winston Ave, Clarence Gardens SA 5039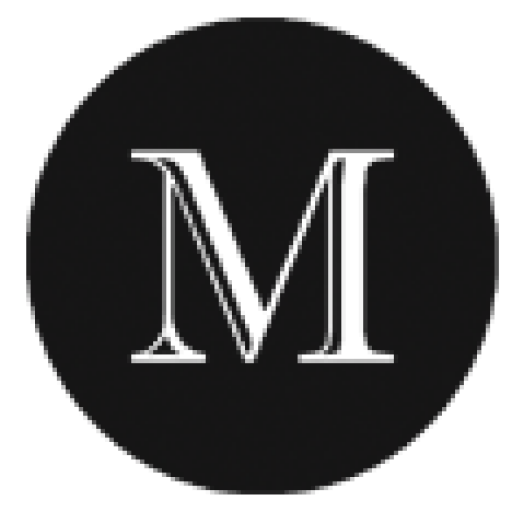 Beautiful, unique and ultra-stylish fashion and lifestyle boutique
Boutique lifestyle stores in Adelaide
If you are looking for luxury, edgy and unique we've got you covered.  With two boutique lifestyle stores in Adelaide – one beachside at Brighton and one in the inner-city suburb of Clarence Gardens, we provide a fun, enjoyable and inspirational shopping experience for fashion, homewares and gifts.
You'll find fabulous brands, one-off clothing lines and unique homewares that allow you to express your individuality and make a real style statement in your home.
We offer a fantastic selection of handcrafted gifts, organic skincare, delicately scented candles, eco-friendly toys and cards, fashion, jewellery and accessories that showcase the best of South Australia and Australian brands.
And just in case you can't get into a store, or you are one of our many interstate followers, you can now shop online to get our unique "Moose" style where ever you live.
Shop online with The Moose Society
Our main product categories
Candles & Fragrances Diffusers